Tension & Trauma Release Exercises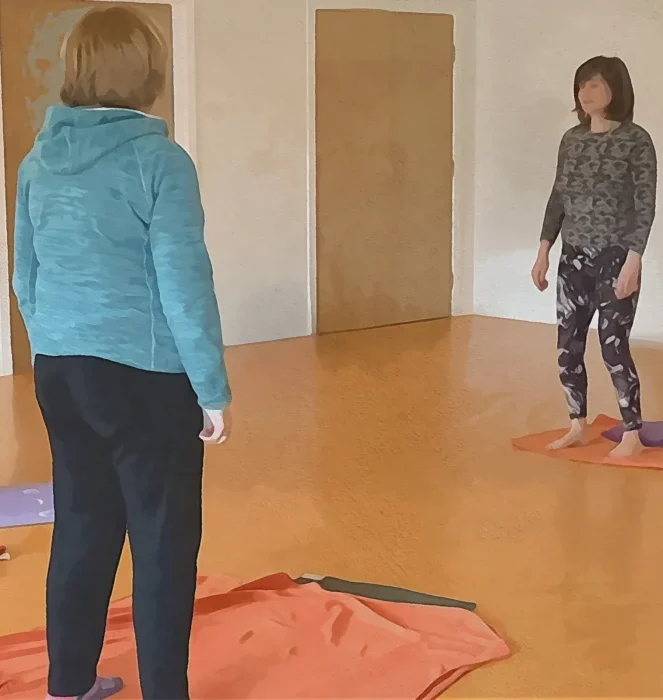 Tension & Trauma Release Exercises (or TRE®) is a simple yet innovative series of exercises that assist the body in releasing deep muscular patterns of stress, tension and trauma. Created by Dr. David Berceli, PhD, TRE® safely activates a natural reflex mechanism of shaking or vibrating that releases muscular tension, calming down the nervous system. When this muscular shaking/vibrating mechanism is activated in a safe and controlled environment, the body is encouraged to return back to a state of balance.
Watch the short and simple animation film below,
which explains how TRE® Works.


"In order to change,
people need to become
aware of their sensations and
the way their body interacts
with the world around them."


"and I said to my body. softly.
'I want to be your friend.'
I took a long breath. and replied
'I have been waiting
my whole life for this."

Come and SHAKE IT OFF at our Workshops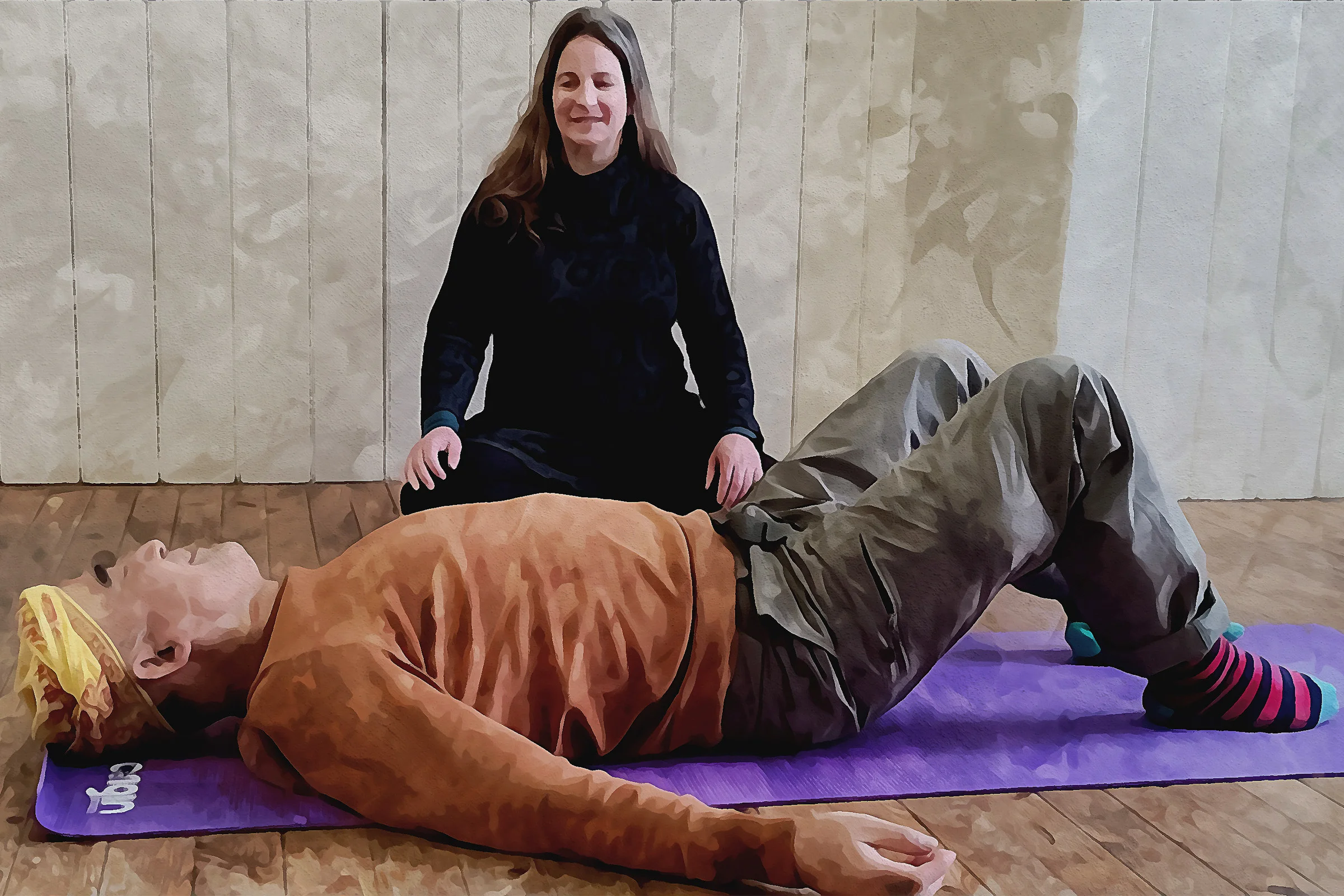 Isle of Skye 16-17 June (2 Days)Findhorn, Moray 24-25 June (2 Days)
Edinburgh 14-16 Sept (3 Days)
Glasgow 30 Sept - 1 Oct (3 Day)


TRE® Scotland Workshops Flyer 2023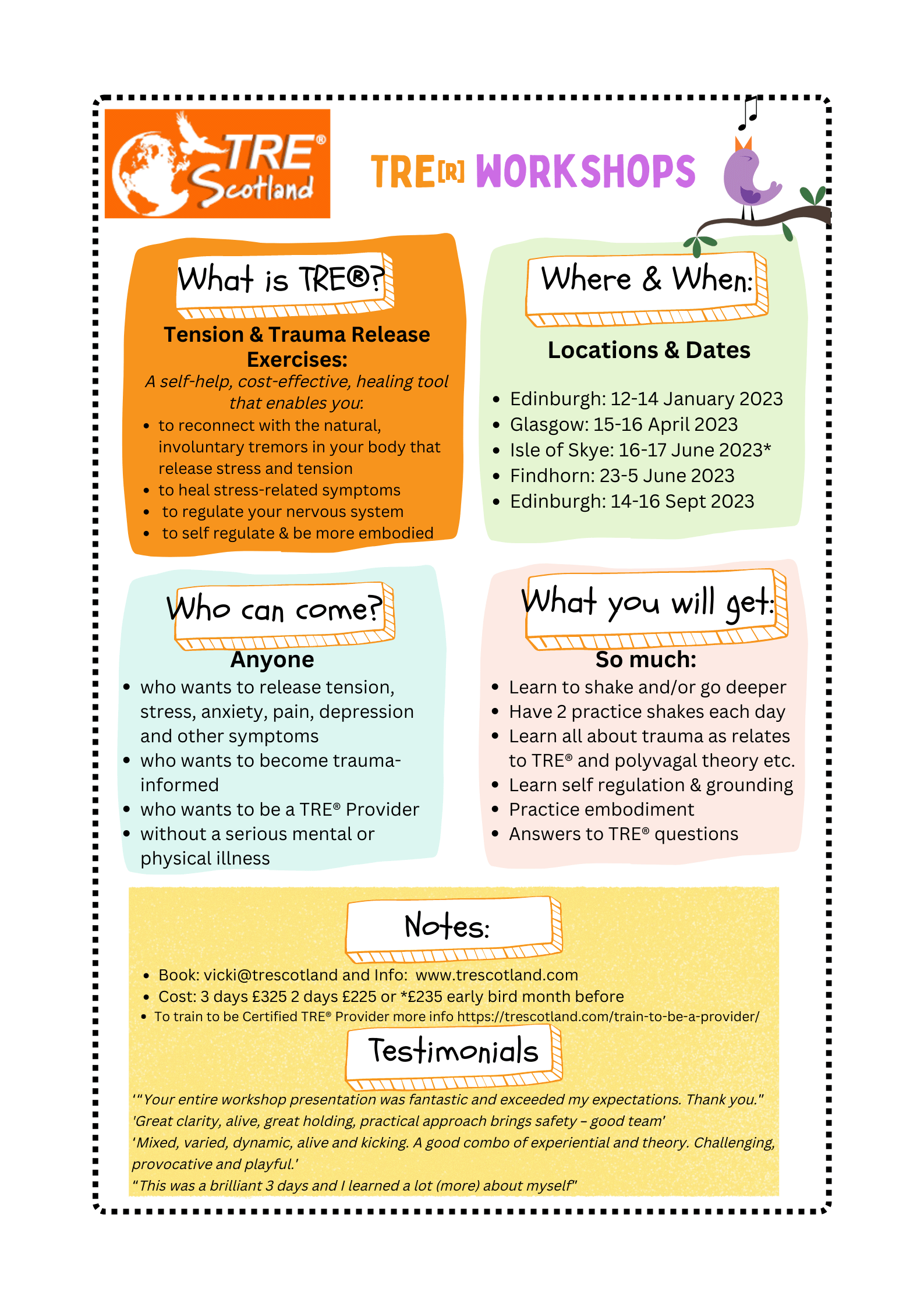 Click the button below to download
TRE® Scotlands Workshops
2023 Flyer


"PTSD
is a complex
psychobiological condition"


"Don't let your
mind
bully your body"

Join Our Groups Or One to One Sessions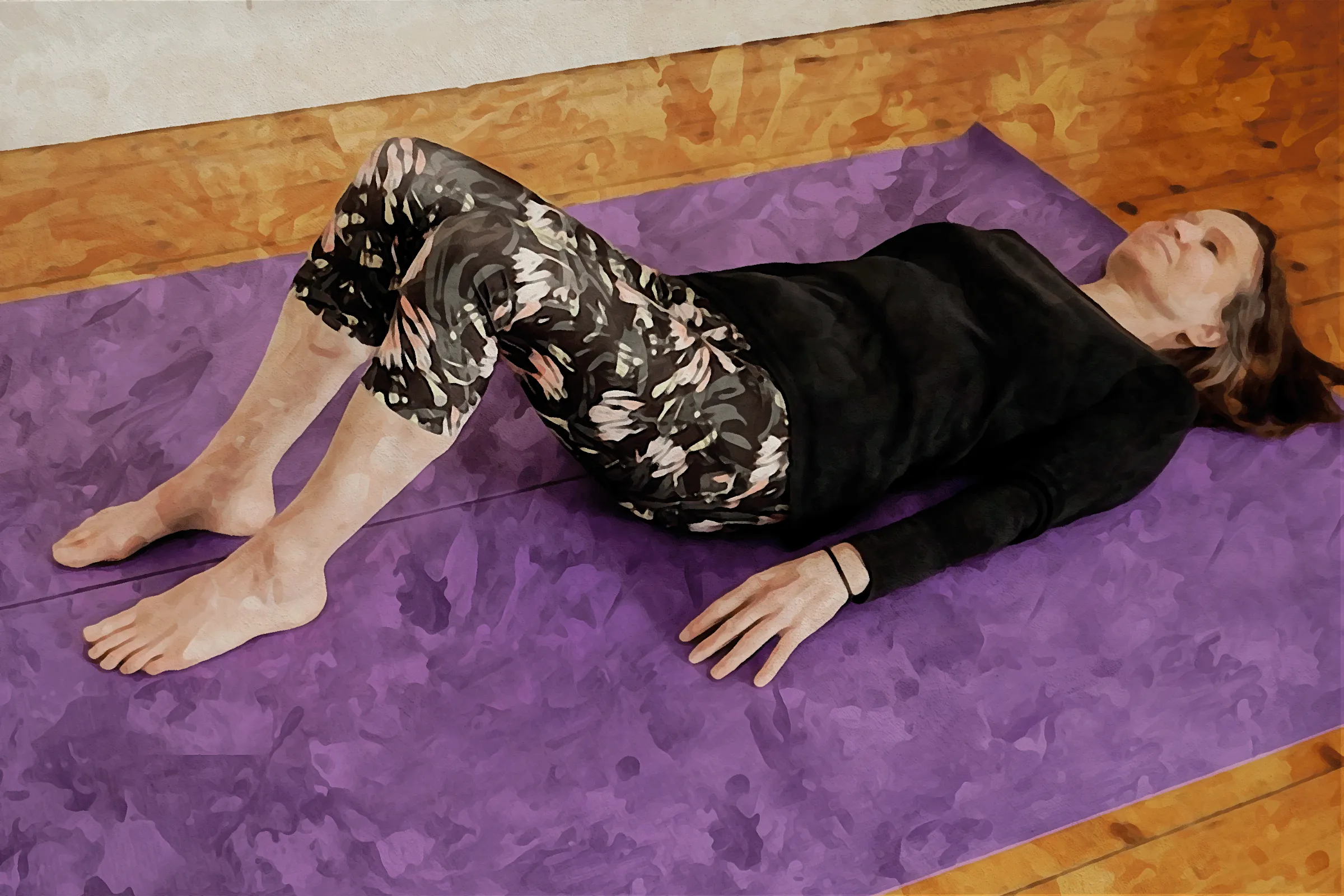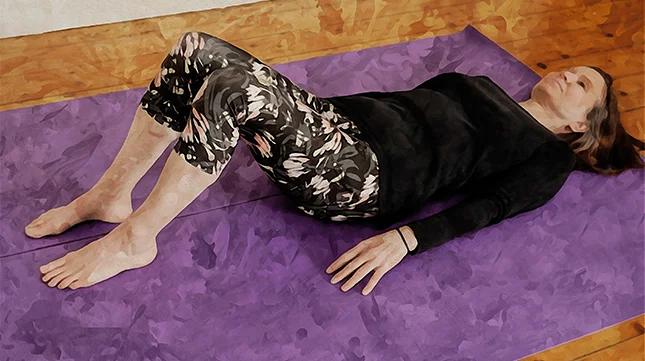 "Trauma is a chronic
disruption of connectedness"


"Earth will be safe - when we feel in us enough safety."

TRE® Reported Benefits Include:
* Less Worry & Anxiety
* Reduces Migraines and headaches
* Relieves back, joint or generalised Pain
* Helps with arthritis
* Heal IBS, constipation, bloating etc.
* Reduces Symptoms of PTSD
* More Energy & Endurance
* Improved Marital Relationships
* Less Workplace Stress
* Better Sleep
* Less Relationship Conflict* Better Sleep
* Less Relationship Conflict
* Increased Flexibility
* Greater Emotional Resiliency
* Decreases Symptoms of Vicarious Trauma
* Healing of Old Injuries
* Lessened Anxiety surrounding Serious Illness
* Relief from Chronic Medical Conditions in the body and mind .